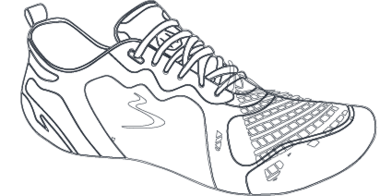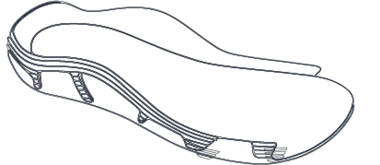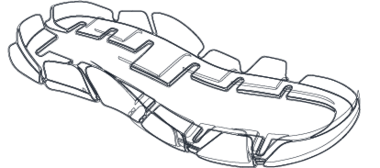 The Beachbody® footwear collection is designed and developed based on proprietary training research by Progressive Sports Technologies Ltd., UK. The information derived from the research allows us to integrate state of the art technology, comfort and style into every Beachbody® shoe, for unparalleled performance and support.
BREAK-THROUGH
TECHNOLOGY & ERGONOMICS
BALANCED SHOE DYNAMICS THAT ABSORB THE IMPACT OF
VERTICAL FORCES AND STIFFNESSES ACROSS HIIT MOVEMENTS
Provides optimum comfort with personalized fit and breathability. The lightweight EVA foam frame provides stability and cushioning.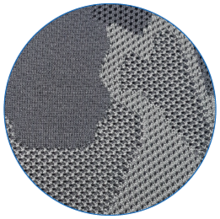 As quality and fit are of paramount importance, we use engineered knitted uppers to maximize function, for breathability and fit. We also include technical mesh, performance synthetic leather and nubuck for optimum design and function.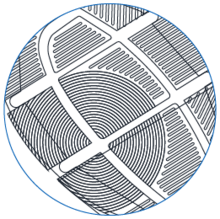 Lightweight and flexible EVA Foam maximizes shock absorption and provides excellent, lively rebound.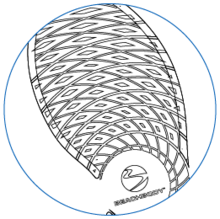 Harder density EVA Foam provides excellent traction and durability. This extra lightweight foam provides stability, protection, flexibility and optimum cushioning.
We commissioned Progressive Sports Technologies Ltd., UK, one of the world's Premier Sports Research Institutions, to quantify key biomechanical variables of HIIT movements at the core of workout programs such as INSANITY® and P90X®. These studies are the foundation for all Beachbody® footwear designs.