WORLD CLASS FITNESS PRODUCT
Our Performance apparel combines industry expertise with market research and insights from athletes to create the best, engineered performance fit on your body. Additionally, to enhance certain properties and elevate your workout, our materials integrate technology at the yarn level. Depending on the purpose of each product, the weight, feel and stretch of our fabrics vary, giving the full collection a year-round, transitional, global appeal.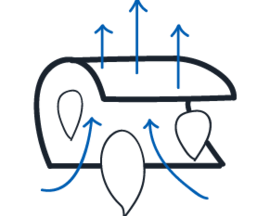 Helps keep you cool, dry and comfortable by moving moisture away from the skin and releasing it for quick evaporation.
An innovative nylon 6.6 fiber that absorbs body heat energy, and emits it back into your muscles to help energize your body, improve stimulation and relieve muscle fatigue.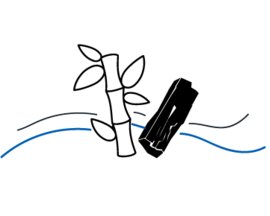 Bamboo charcoal is one of the world's most sustainable resources. The fabric is eco-friendly and breathable with natural odor reduction, to keep you cool, dry and comfortable.
Utilizes fibers made from recycled plastic bottles to create soft, earth-friendly fabrics.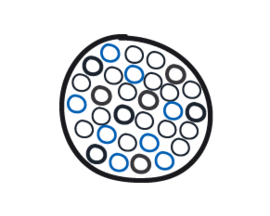 This brilliant blend of water-repelling and water-absorbing fibers efficiently pulls moisture and perspiration away from your skin and pushes it to the exterior of the fabric where it can evaporate quickly.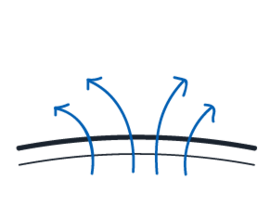 Engineered with fibers that quickly move moisture away from your body to allow for faster drying and lasting comfort, Dry-Tek keeps you cool and dry.